Welcome to Day 2 of Kangaroo Mama's Housewarming Party Giveaway Week!
Are you guys ready for what today's giveaway is?! It's something that's frequented this blog in the past and you've seen pictures of the things I've made from their tutorials! Birdsong Bows has awesome tutorials on…yes, bows but also other things like tutus, fabric flowers, totes, and much more! They are constantly expanding their selection of tutorials so you will never run out of ideas for crafting! Here's a message from Deanna at Birdsong Bows:
I started Birdsong Bows in 2006 when my oldest daughter was set to start kindergarten. I looked for navy bows for her to wear with her school uniform, but the ones I found in stores looked "smashed" and unattractive. I decided to make them myself, and soon discovered that I really enjoyed making bows! I'm originally a journalist and enjoy writing, so in 2010 I combined my love of sewing/crafting and my love of writing and began selling tutorials on how to make bows. I'm continuing to expand the Birdsong Patterns line to include more bag/purse/tote patterns as well as other craft and housewares patterns, in addition to hair accessories.
You can view some of the things I've created with Birdsong Bows tutorials below :
The tutu above was made with the Birdsong Bows tutorial, read about it on Mama-Made posting! I love all the pictures, easy to follow directions, tips provided, and even how she gives different variations you can do with the item (whether its tutus, bows, or the other products she offers) to make it completely unique and yours.
Flower above was made with Birdsong Bows tutorial but so was the boutique bow in the Bows, Flowers, & Pins-Oh My! posting! The boutique bows are much harder to master (even according to bow making masters!) so I have a lot more practicing to do. But the tutorial was very easy to follow despite it being a more advanced and involved project. I would have to say, I did ok for a 1st time bow attempt and novice crafter!
You can see it in Ms. Ladybug's 1st Halloween posting. Can you tell I love tutus?! So of course, I had to make a second one, despite Honey telling me one was more than enough! I wanted to make it even better this time because practice makes perfect right?! Well, what I also love about Birdsong Bows is her willingness to answer questions and respond to 911 emails for failing projects! She is very responsive over email or through her Facebook page so you don't have to worry about being stuck with a tutorial, a question, and no where to get an answer-you will get one from Deanna! Even though I had a question about a non-Birdsong Bow tutorial project, she was super responsive. We were discussing on her FB page about Halloween costumes and I didn't know how to make Kiggster's ladybug wings and Deanna came to the rescue with her suggestions and I ended up with the most awesome ladybug wings ever (totally a no sewing machine costume)!
Wanna see more pictures of some of her other tutorials?!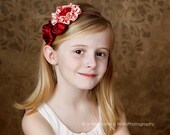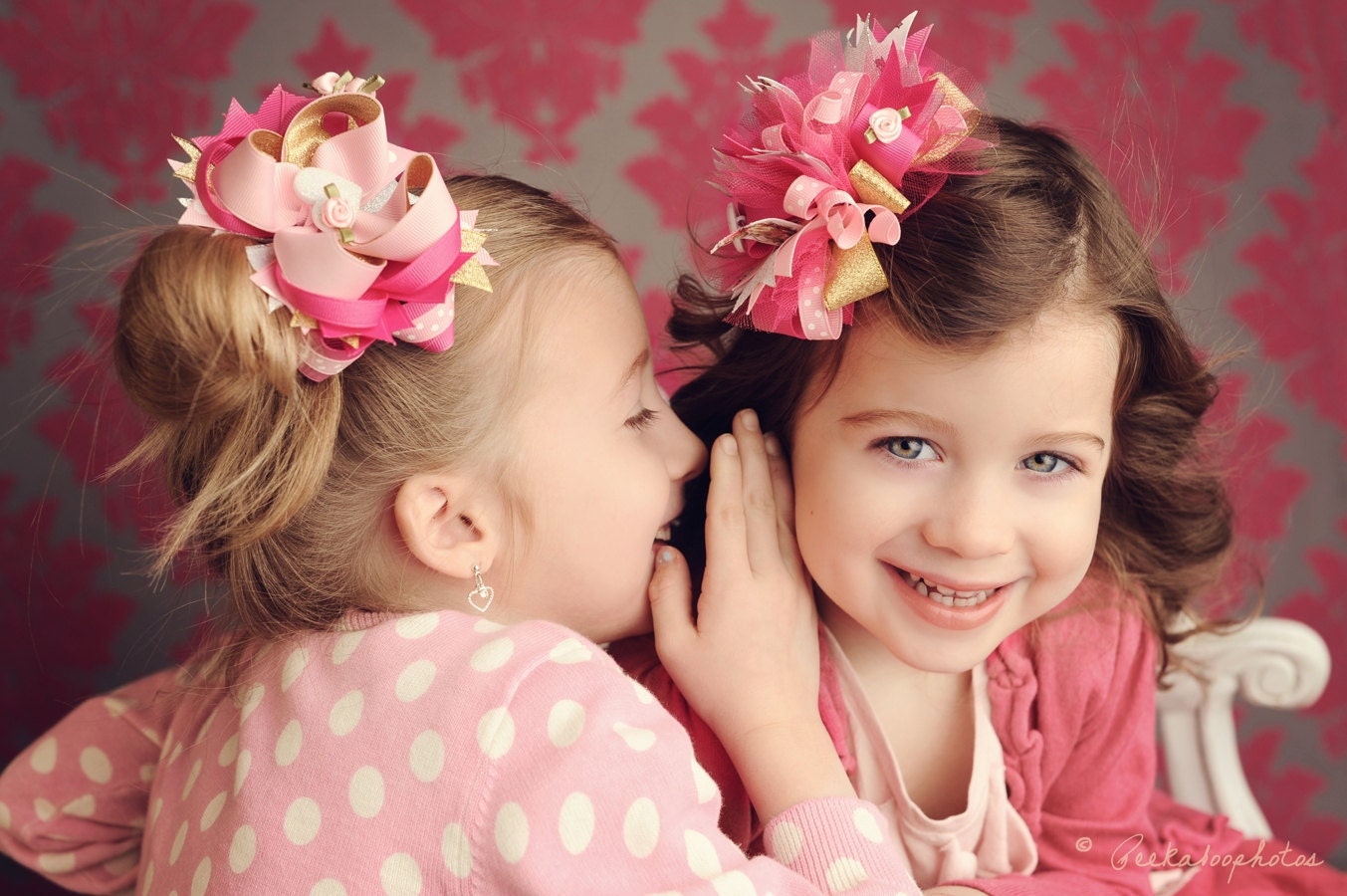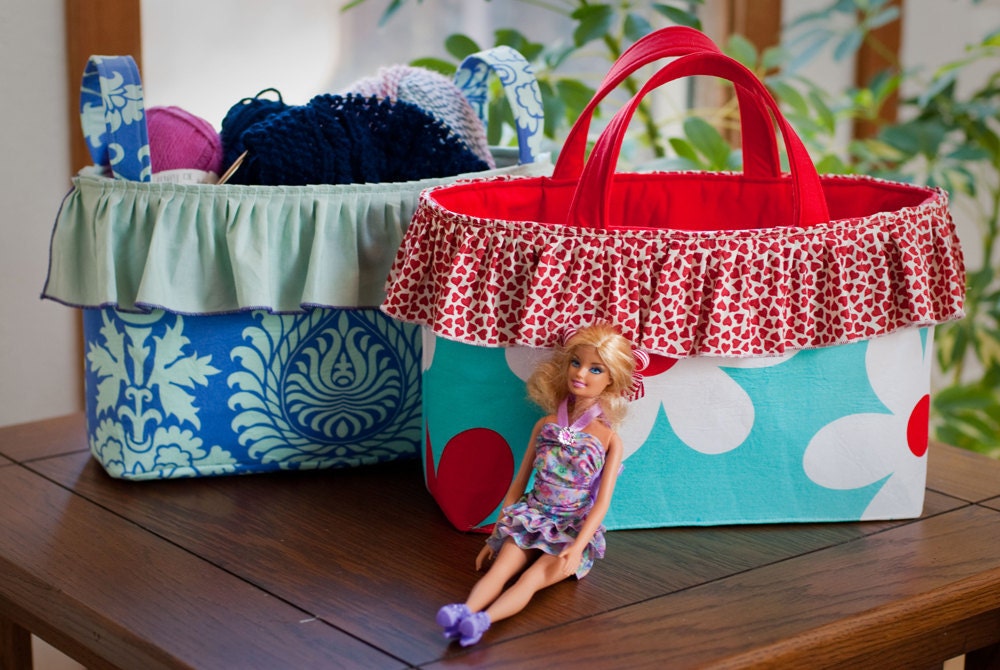 Has this got you itching to start on a new project? Now's your chance! Deanna at Birdsong Bows has graciously offered to giveaway to 1 Kangaroo Mama fan a collection of 3 Birdsong Bows tutorials! They usually retail for $9.50 each but could be yours just by entering below! Giveaway ends on April 10th . Giveaway is being extended until April 13th! Of course, there's still 16 other tutorials you'll need to collect to complete that collection (yes, I think I own most of them) so you can always make a purchase on her Etsy site and use coupon code Facebook10 for a 10% discount on your order! Don't forget to check back tomorrow for more from my week long giveaway, you don't want to miss out on all the great prizes! You can go to the Giveaways tab for the latest prizes or even the ones you missed-some of them are still going on!